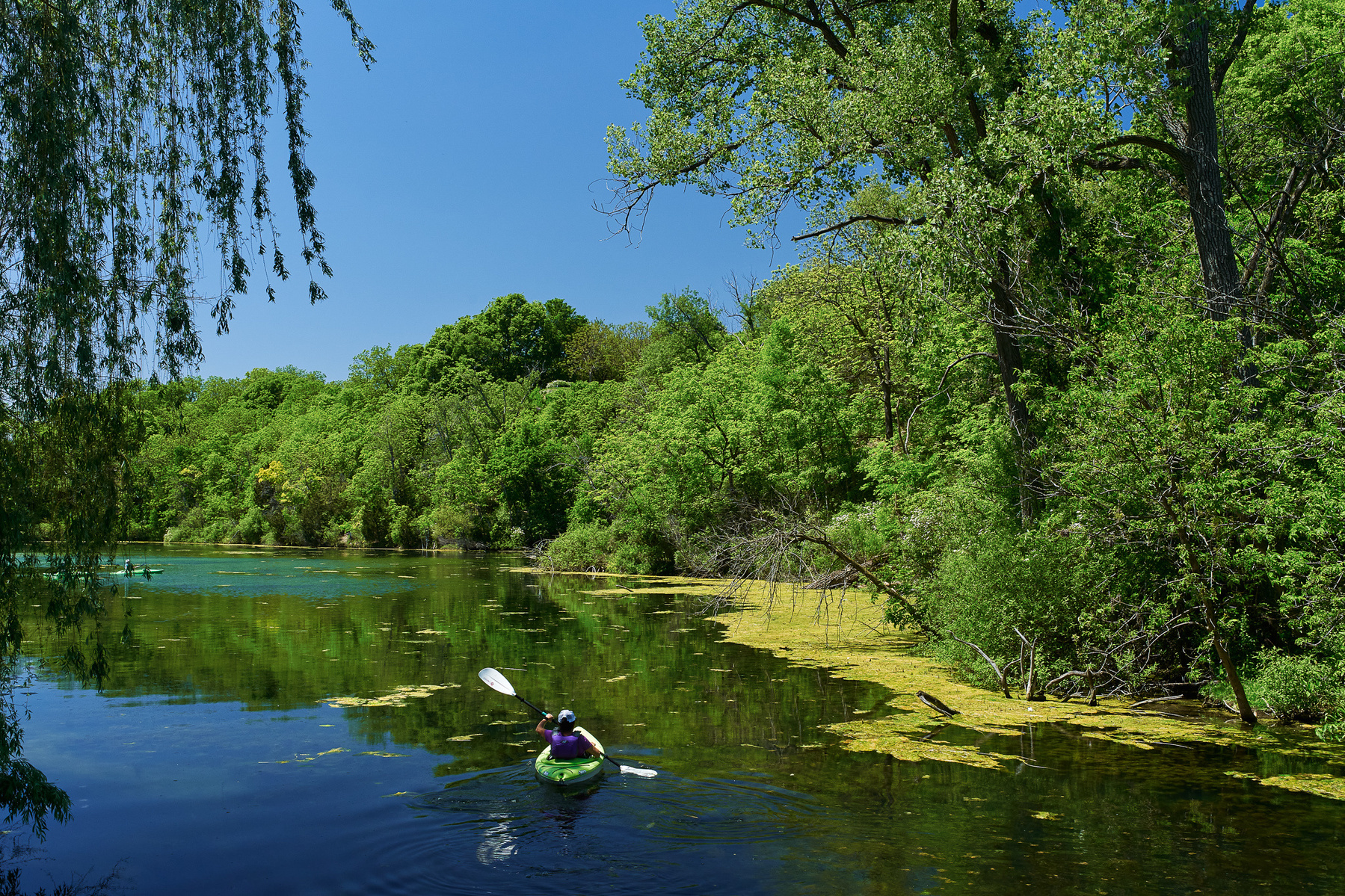 A working photographer I am not. This refers to my previous blog post about photography as a hobby versus a business. A working photographer's life is, frankly, brutal. It requires dogged determination, obsession, singular focus, and enormous sacrifice–and it is likely to cost more than it rewards (in a financial sense). Honestly, I have realized more and more that my skillset and personality do not lend to being a full-time working photographer.
Yet I do not see myself as a leisurely photographer, either. To be at leisure to my thinking means aimlessness. Laziness. Stagnant.
I like to think I am on a journey as a photographer. Destination: well, that's the rub. If my goal is not to become a full-time working photographer, what is it? I do not have a clear answer to that question. A few things come to mind, but I think it will take more writing and journaling to hone my thinking. The interesting thing is that just taking photos will not get me answers. I have been recently reminded that paper and ink journaling is a photographer's friend. Photographer, author, and educator Marc Silber of Advancing Your Photography has been interviewing a number of working photographers. This idea of journaling as an integral component of a developing photographer has struck a chord. My only fear: my handwriting is atrocious LOL.
Be that as it may, it might be time to start journaling. Not just blogging, but to take a notebook with me in the field. Question: what do I write down? It should not be about camera settings or technical stuff. I think I need to explore the vocabulary of emotion. What does a scene I just captured evoke in me? What emotional impact might the viewer of my photograph experience?