For as long as I have been on social media, especially Facebook but also Instagram, I have posted an insane number of images. Snapshots really. Not that there is anything wrong with that. Millions of people do the very same thing. In fact, over 1.8 billion images are posted online every day! Staggering, isn't it?
I do feel that a few more images I have posted recently have upped my game a bit. As a developing photographer, I am putting in real effort to improve. Yet there are other times I simply post another photo. Just another photo. Nothing really awful…just uninspired…or just redundant.
I suppose I thought that posting frequently was important to social media "success" (whatever that means). The "algorithm" says you will get more engagement (aka likes) due to more followers, which more frequent posting is supposed to encourage.
This isn't working me. In fact, it's been going nowhere. What's more, after participating in a live forum on YouTube ("Advancing Your Photography"), it hit me that too many of my images are essentially ones I've taken before.
Repetition as a form of practice is quite okay. Practice makes perfect is a legit saying. But my recent epiphany is that there is a difference between practicing and the recital (to put it in music school terminology). Using social media to post endless examples of practice shots is a shotgun approach when precision shooting would be more effective.
Quantity is vastly less effective than quality.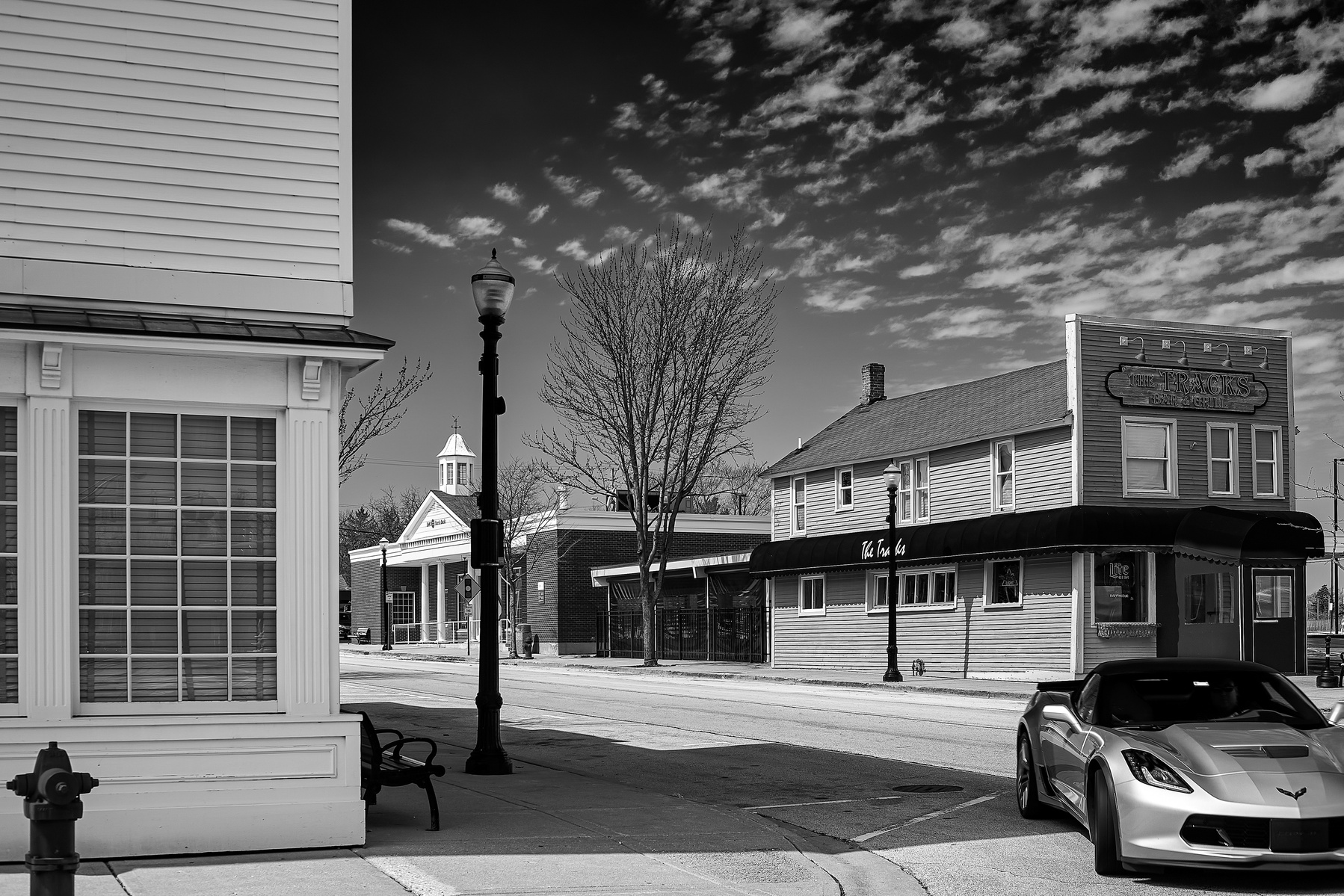 With all those nearly 2 billion images uploaded every day, my meager addition to the digital soup is simply diluted in the mix. It's time for a shift in strategy.

So my new approach is less is more: I will select and post a single photo of the week. It requires that I chose the best image I shot during the week. I also think posting on the same day of the week is important. It is a deadline. And it will set expectations for those few followers I actually have to look for my photo of the week.
This shift means I will probably lose followers on Instagram. That's of little consequence to me. Instagram is increasingly a popularity club anyway, where silly photos and videos garner far more attention than photographs that took real effort and skill.
I think Fridays will be my days to post. It will require a new way of evaluating the photos I take throughout the week. Which one is the best?
Self evaluation as a photographer is a critical skill.
So it's the photo of the week from now on for social media images. It may not change how many "likes" I get, but my goals have changed anyway.